Careers / Courses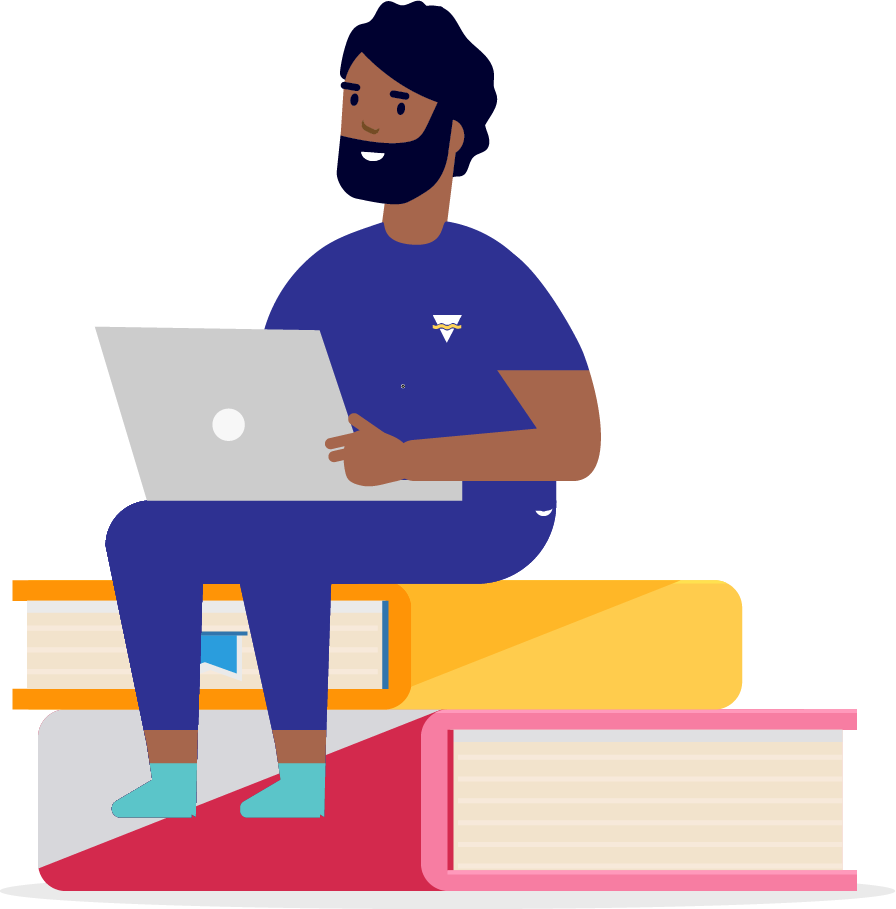 Why DHSV?
It's the people who make the difference at Dental Health Services Victoria (DHSV). Our patients come from many different cultures and social backgrounds and treating them is what makes our work so rewarding and so challenging.
You could be involved in vital oral health promotion, groundbreaking oral health research or up-skilling the oral health workforce. Or you could be providing general, emergency, specialist and surgical services through The Royal Dental Hospital of Melbourne or in one of the 57 independent agencies statewide.
There are public dental career opportunities everywhere across Victoria!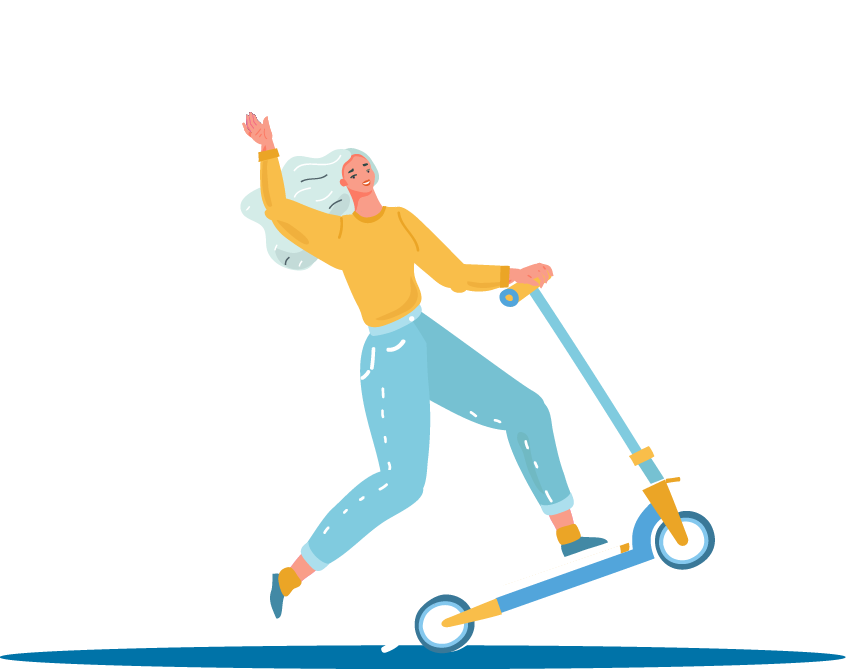 Benefits of a job in the public oral health sector
Full-time, part-time or casual positions
Ongoing staff development
Attractive salary and generous salary packaging
Superannuation
Paid holidays, sick leave, long service leave
Professional indemnity insurance
Rights to private practice
Sought-after locations across Victoria
Well-equipped clinical environments
Multidisciplinary team environment
Exciting clinical challenges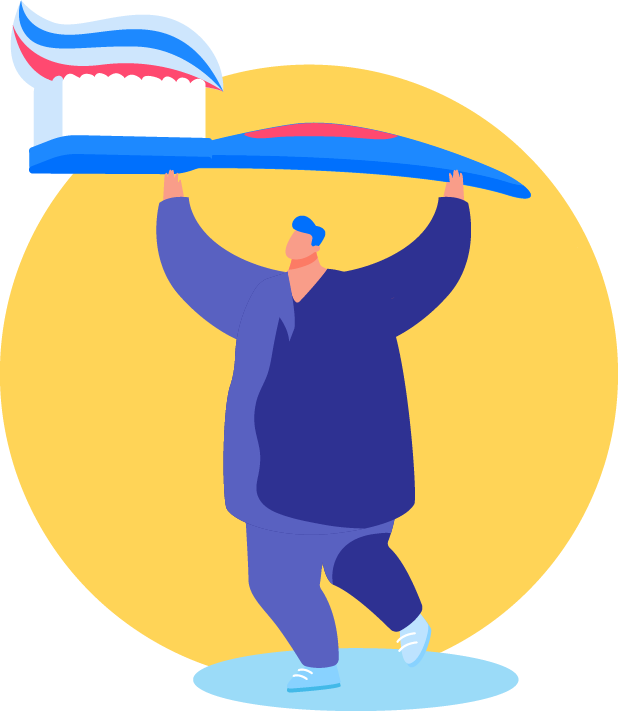 Courses for overseas trained dentist
Interested in knowing how to become a dentist in Australia? Our Orientation Training Courses to help international dental graduates sitting the Australian Dental Council examination to work in dentistry.